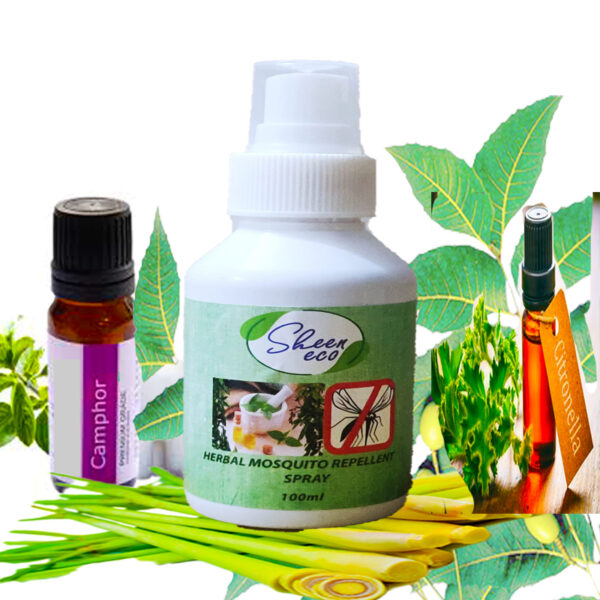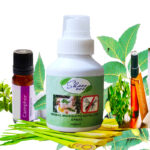 Sheen Herbal Mosquito Repellent Spray
Sheen herbal mosquito repellent is a herbal remedy that ensures the safety of your family from insects and mosquitoes . The herbal ingredients remove the mosquitoes and insects effectively but without harming the health of the family members, especially kids.
Compare
Description
Reviews (0)
Store Policies
Inquiries
Description
Advantages:
The attributes of the natural ingredients eliminates mosquitoes, insects, and bugs.The repellent is made of such unique and pure ingredients that it is safe for infants also.It has a natural fragrance, so no need to add room freshener
Ingredients:
Sheen herbal mosquito repellent Citronella Oil, Lemon Grass Oil, Champor Oil,Eucaplytus Oil and diluter.
Directions to Use :
Take Sheen herbal mosquito repellent and open the cap. Adjust the bottle up to the heater. Adjust the heater plug to fit the jack's direction. Make sure the bottle is upright and connect to power.
Unique features:
Kills mosquitoes, insects, and bugs in natural way
Contains a natural fragrance
Considered safe for infants
Disclaimer:
Keep out of the reach of children
Store in dry and cool place
General Inquiries
There are no inquiries yet.