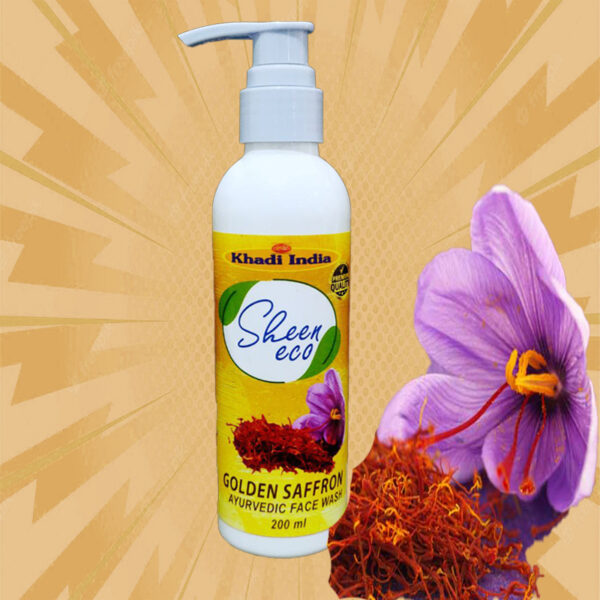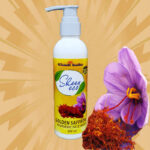 Sheeneco Ayurvedic Face Wash – Golden Saffron
₹300.00
Cleansing your face is the first and foremost step in any skin care routine. Sheen eco Ayurvedic Face Wash -Golden Saffron is a non-foaming face wash in India containing the natural goodness of rare herbs. It is formulated to smoothly cleanse, tone and scrub away all facial impurities including make up in a one step process. It not only cleanses the face but also hydrates the skin by supplying adequate moisture for the well being of the skin hence solving the purpose of cleanser, moisturizer and face scrubber.
Compare
Description
Reviews (0)
Store Policies
Inquiries
Description
Sheeneco Ayurvedic Face Wash -Golden Saffron makes it that acts gently on the skin without affecting the skin texture. It effectively benefits in cleaning off oil & debris, removing make up, dirt, dead cells and other environmental pollutants. It effectively dissolves the big molecules of dirt and oil attached on the skin.
Ingredients:
Sheeneco Ayurvedic Face Wash Gel -Golden Saffron made by aloe reetha pulp, orange peel extract, neem extract, tulsi extract, chandan extract powder, lemon extract, presol powder, lotus mint essential oil, aqua. Squeeze a small quantity on palm and lather with water. Gently massage foam onto face in circular motions and rinse thoroughly with plain water.
Free from Paraben, Sulphates and Formaldehyde
Free from Non Allergic Perfumes and fragrances
100% Vegan
Cruelty Free
Disclaimer:
Every piece is a creation of artisans and handcrafted with care. There may be Natural blemishes/distinctions that are not product flaws. Such variations are inherent in the manufacturing of handmade products, so you might find slight changes in size of the products.
General Inquiries
There are no inquiries yet.