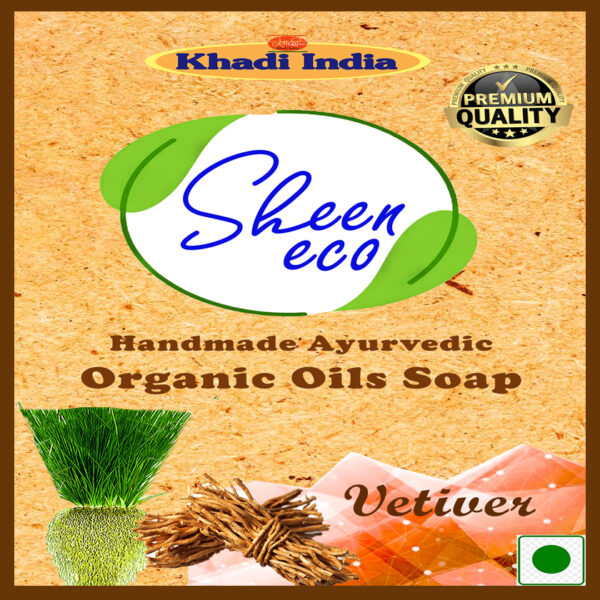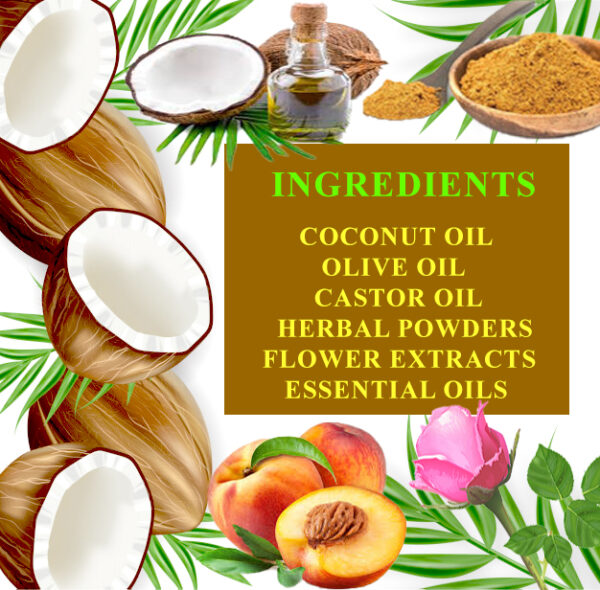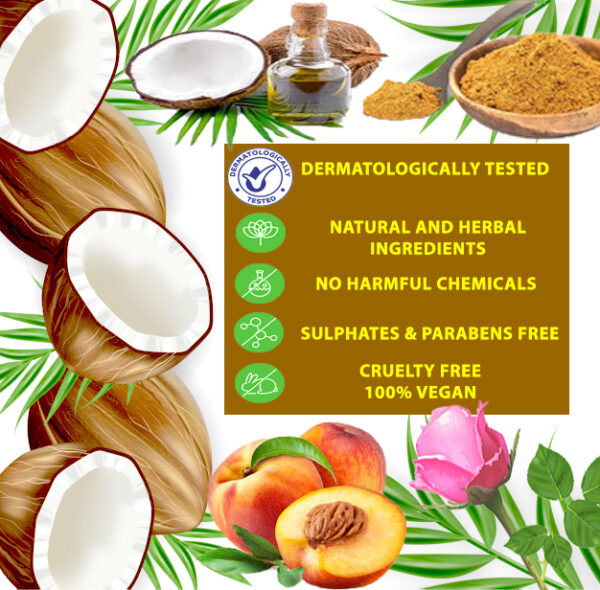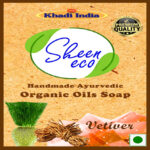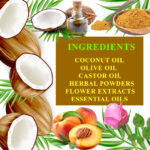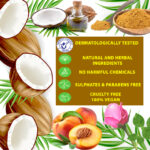 Sheen eco Handmade Ayurvedic Organic oils Soap – Vetiver
₹160.00
Sheen eco Handmade Ayurvedic Organic oils Soap – Vetiver is hand crafted combination of coconut oil, olive oil, castor oil from the house of Sheen eco. With every wash you can enjoy the pure concentrated goodness of combo of these oils, a well balanced formula to enrich, nourish, thorough cleansing and moisturizing of your skin naturally. Creamy olive oil and Castor oil acts as an additional moisturizing agent ensuring your skin remains soft ,supple and suitable for all types of Skins.
Compare
Description
Reviews (0)
Store Policies
Inquiries
Description
Advantages of using Sheen eco Handmade Ayurvedic Organic oils Soap – Vetiver
The best thing about soap is that it actually cleanses the skin from inside without taking away the natural oil. Its moisturizing properties help in restoring the lost moisture of the skin by rejuvenating the cells thoroughly. As a result, we get soft, supple and smooth skin.
Regular use of soap can delay premature aging significantly. It has been found that coconut oil and olive oil is enriched with powerful antioxidants including Vitamin C and Vitamin E.
Direction to use:
Rub between your palms and apply the lather on your face and body. Use a soap dish to prevent melting and ensure that the soap is drained after every use. You can even cut the soap into 2 halves and use it for prolonged time.
Disclaimer:
Every piece is a creation of artisans and handcrafted with care. There may be Natural blemishes/distinctions that are not product flaws. Such variations are inherent in the manufacturing of handmade products, so you might find slight changes in color and size of the products.
General Inquiries
There are no inquiries yet.